VR Safety Training Box (VRSTB) - Virtual Reality for your seminars
As a company, you are responsible for instructing your employees on occupational safety. But despite their high relevance, are these trainings also unpopular among your employees and often get stuck in boring theory?
If so, we created the perfect tool for improving the experience and promoting safety culture in your company: Our TÜV Rheinland VR Safety Training Box (VRSTB)!
Key topics such as evacuation in the event of an emergency, first aid at the workplace, risk awareness, or the use of a fire extinguisher can be integrated into your instruction as a virtual reality experience with our box.
As a mobile all-inclusive solution, the VRSTB can be easily deployed at your site without additional personnel, technical infrastructure or risks.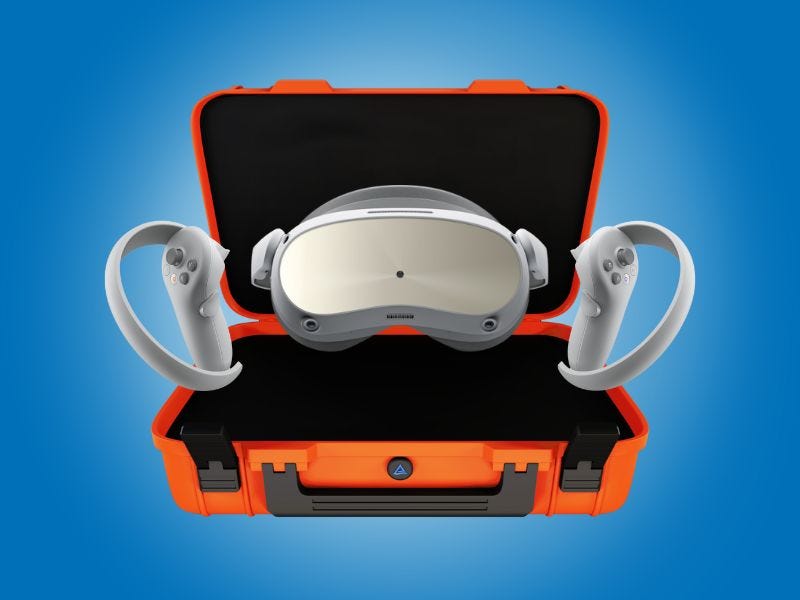 ---
Train actively and safely for emergencies
Sustainable competence development through blended learning
Costs for practical safety exercises are greatly reduced
Motivating learning experience in a team
All-round carefree package requires no additional IT-infrastructure
Ready within 5 minutes
No collection of personal data
Why you should use our VR Safety Training Box:
Safety training, despite its importance, unfortunately often does not have a lasting learning impact on participants. On average, people can only remember 45% of what they have heard and/or seen, but learning by doing helps increasing the retention rate up to a 90%, even if it is done in virtual reality!
Precisely with this learning success boost through VR, we have developed the right solution for more safety in the workplace! In addition, with the VRSTB we have made it easy for your company to start using XR technology: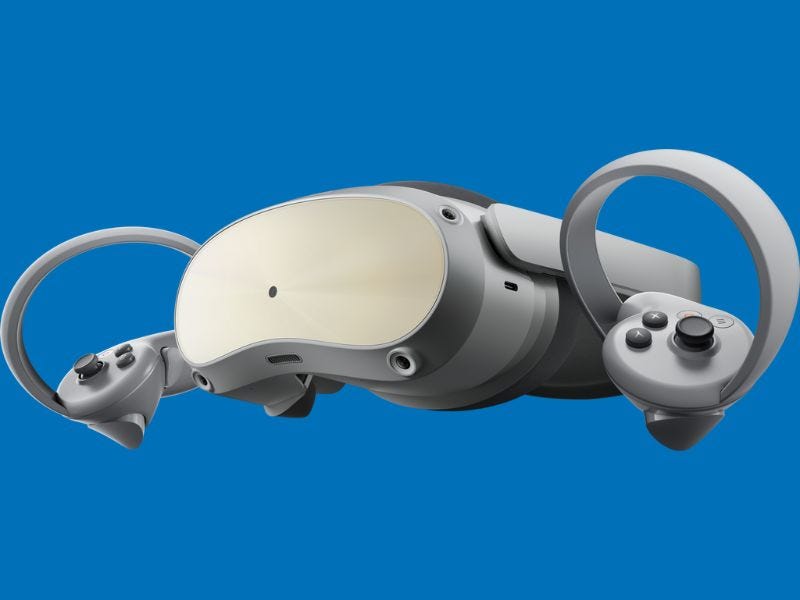 VR Safety Training Box
Bringing the digitalization of occupational health and safety to life while promoting safety culture in your company in a sustainable way!
Easy-to-use, safe and inspiring for your employees.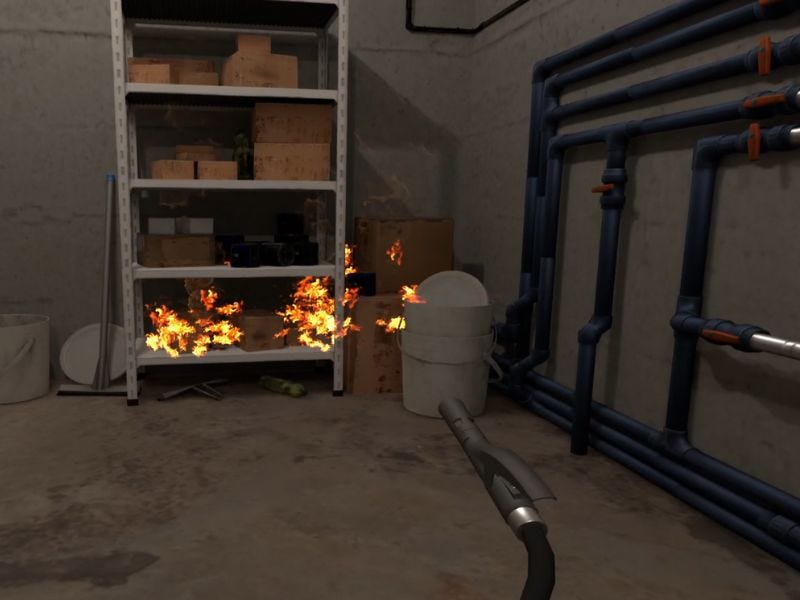 Blended learning in action
Safety in the workplace is a matter of the heart for us. The VRSTB does not replace any instruction, but improves it with the latest VR technology!
Empowering Health & Safety with TÜV Rheinland Academy.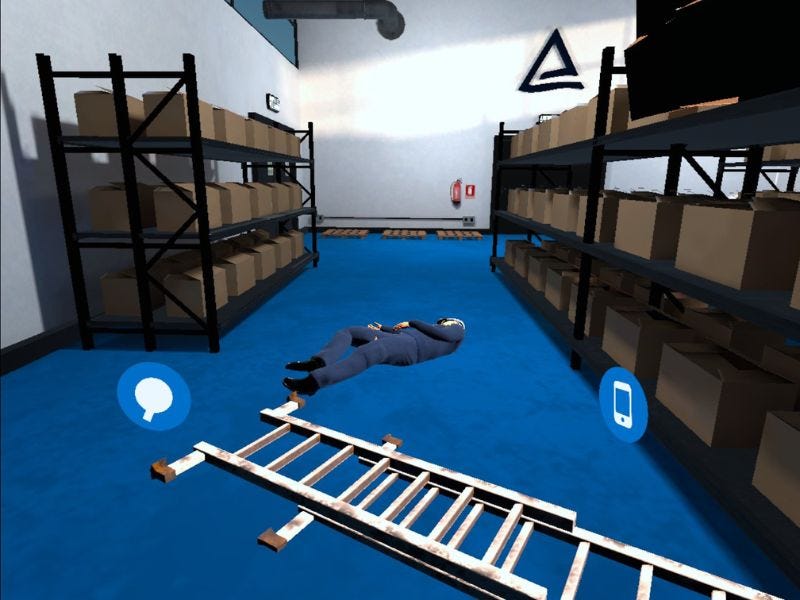 Leasing instead of buying
Often, safety trainings take place at specific times of the year. Therefore, you can benefit from our various leasing options!
Monthly lease (incl. orientation, shipping and support) from 999€.
---
Our offerings for you
Learn all the details about the VRSTB in our periodical webinar and get advice from our experts on your deployment needs.
Try our VR Safety Training Box for free and experience it for yourself! If you like our solution, you can start right away with one of our three packages ( 1-, 3- or 12-month). And after you have boosted your safety culture with our VRSTB, simply send the box back. Sounds good, right?
Interested? We are looking forward to your message!
Feel free to contact us by e-mail or phone and we will discuss together which package is best for you.
We would be happy to hear from you!