Accredited certification of persons.
Accredited personnel certification bodies operate in accordance with the regulations of DIN EN ISO/IEC 17024 and are monitored in their activities by an entrusted accreditation body.
CQI IRCA accreditations.
The Chartered Quality Institute (CQI) is a global professional organization promoting the practice of quality management in all areas. The International Register of Certificated Auditors (IRCA) is the largest and most important international certification body for auditors of management systems.
For more information, see www.quality.org.
Are you aiming for an internationally recognized certificate for your skills as an audit manager? Are you planning to implement internal audits, supplier audits or even certification audits across countries and, if necessary, in the relevant national language?

DAkkS accreditation in Germany.
PersCert TÜV is accredited by DAkkS, the German accreditation body, in the areas of quality (QM specialists), safety (EHS personnel) and the rail sector (rail sector specialists) according to ISO/IEC 17024.
Find our current accreditation certificate here!
Our accredited personnel certification meets the highest standards in neutrality, independence, competence and sustainability of examination procedures.
Accredited personnel certification is highly recognized on a national and international scale.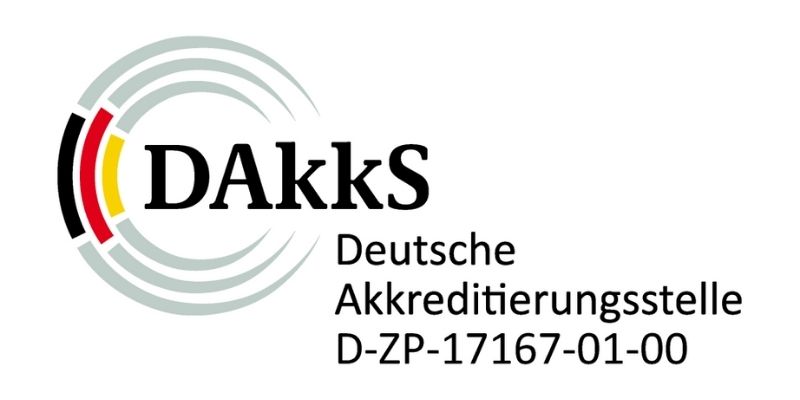 You might also be interested in our other PersCert TÜV offerings.