Why is TÜV Rheinland Academy your precisely right partner for vocational training?
TÜV Rheinland Academy is one of the leading providers of technical competence development, and of conception, consultancy support and implementation of TVET Services worldwide (TVET: Technical and Vocational Education and Training). We bridge the technical training gap between state schools and academic degrees and the vocational requirements of industry. For customers all over the world – including governments, education institutions and companies – we ensure that training complies with German quality standards and also that it meets the professional requirements of local industries.
Our TVET reference cases.
Don't stop dreaming - take your career to the next level!
Our solutions in technical vocational education and training are made from people for people. Have a look at the story of Mohammed M. to learn how TÜV Rheinland helped him fullfilling his dream.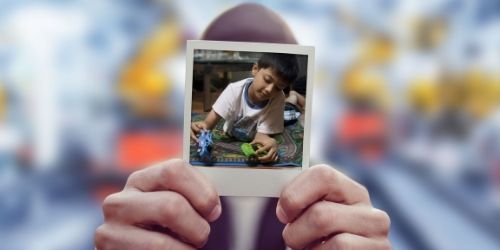 "Automobiles have fascinated me ever since I was small, and my dream was always to get involved in the production of vehicles. However, as the child of a family in India that was not really all that well off, that dream was not an easy one to pursue, but destiny has been kind to me. I learned of a funded training program with TÜV Rheinland Academy, where I was able to start my vocational training as a mechatronics specialist. The training was never dull, and it always had a very practical focus. We practiced on the very latest of technical equipment which meant that I knew what I was doing from Day One at my first job, so did not require a long induction period. Without this thorough, industrially-focused training course, I most certainly would not today be working for one of the biggest automotive manufacturers."
Mohammed M., mechatronics specialist